About Us
THE LAW HUB is a ground-breaking comprehensive online legal research platform in Sierra Leone, providing users with reported cases, legislations, gazettes, and other legal instruments. It allows access to hundreds of reported judgments of the Court of Appeal and the Supreme Court spanning nearly a century.
In addition, the Law Hub is a virtual legal tool for small and medium-scale enterprises to help them navigate legal barriers in business and to inform their business initiatives. It is a readily accessible resource that SMEs can utilize to influence their business growth.
The Law Hub offers users attractive subscription packages to suit their research needs. It has features such as the Lawyer's Directory where lawyers may opt to be profiled and "Legal AI", an Artificial Intelligence (AI) tool that provides real-time answers to legal queries.
The Law Hub is an initiative of Book Hub Ltd. in partnership with Marrah & Associates Law Firm. The initiative is supported by the Growth Accelerator Programme of the United Nations Development Programme (SL).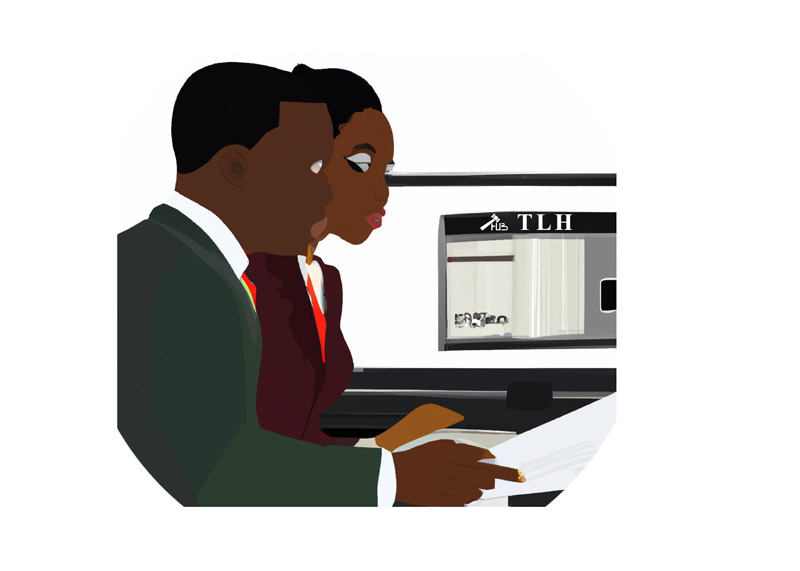 Some useful statistics
Law Reports Published1000+
Legal Resources Published200+
Legal consultations for SMEs only
Are you a registered SME with SMEDA looking for legal advice or guidance with respect to your business? Get in touch with us for a free consultation.
SUBSCRIPTION PLANS
Choose the plan that is suitable for you.
Frequently Asked Questions
Contact us
See Location and Law Hub Address:
C/O Marrah & Associates Law Firm
35 Jones Street, Freetown, Sierra Leone
Email:
info@thelawhubsl.com
Call:
+232 (0)73 26 26 26